High School Student 'Inappropriate' Photo Taken Out of Year Book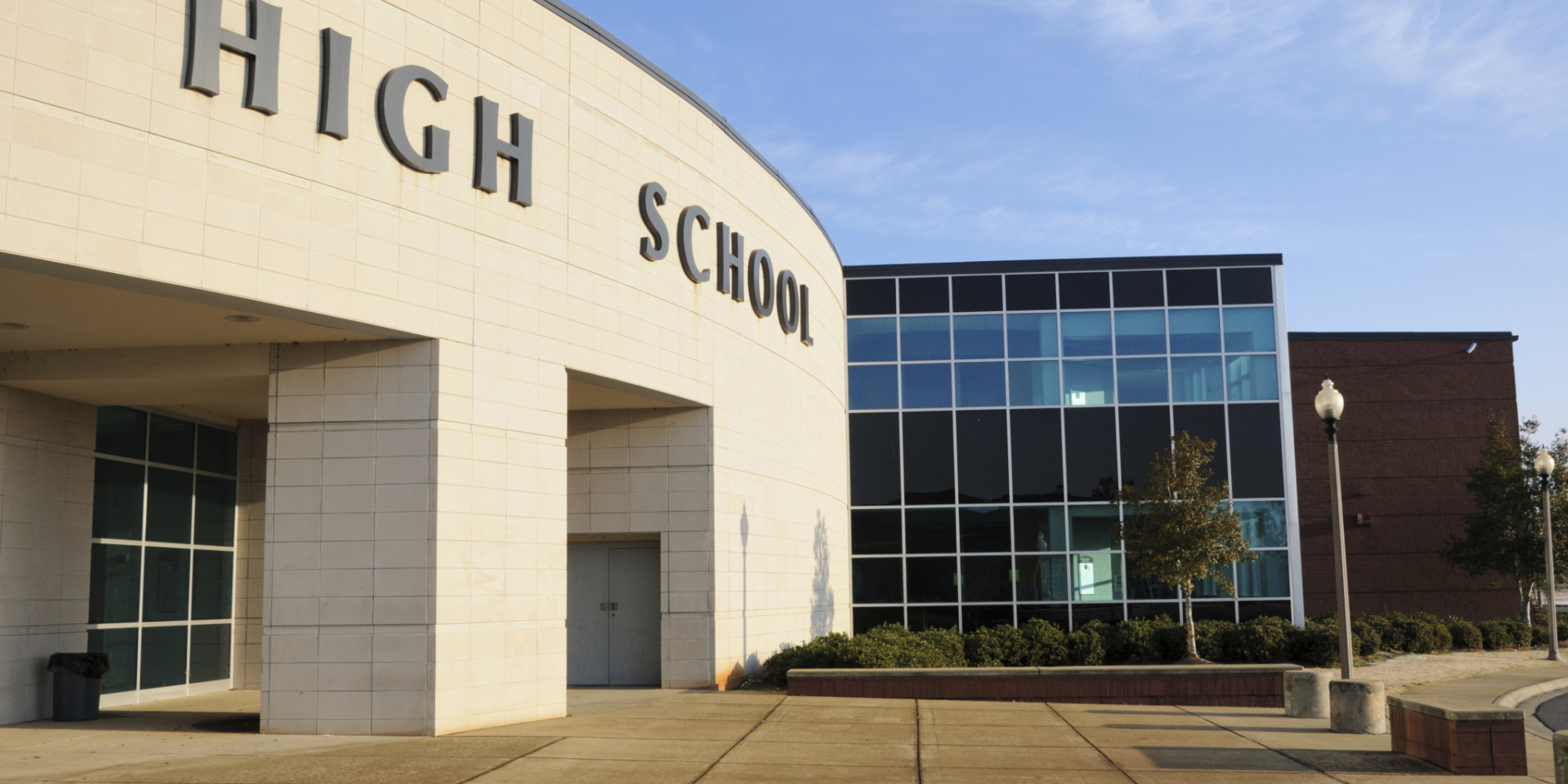 An interesting news item caught my eye this past weekend. It features an 18-year-old US high school student, whose yearbook photo had been 'yanked' due to it allegedly being deemed inappropriate by school administrators.
The story has been making its rounds in the media and sparked a debate in what exactly constitutes suitable school attire.
Here is the photo: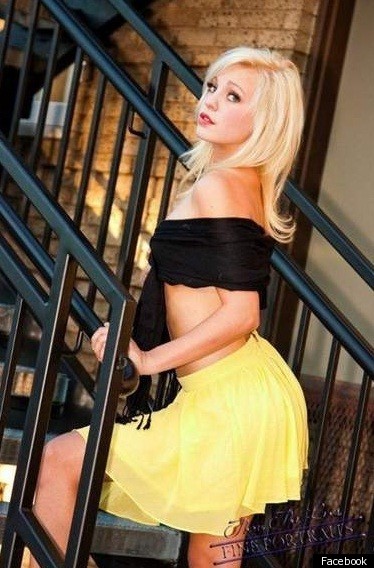 The blonde, Sydney Spiers (which, coincidentally, would make a great porn name) of Denver, Colorado, has argued her case by stating that the photo is in fact 'artistic' and 'expresses herself as who she is', adding that she is in fact a model and a dancer. Sydney and her mother have been protesting outside her school as a result of their decision to ban her sexy photo.
To that I say, you go, girl. How many other high school students do you know make international headlines for their clothes?
Verdict: I think this girl is destined for great things.