'What Makes Love True'?... The Money You Spend This Valentine's Day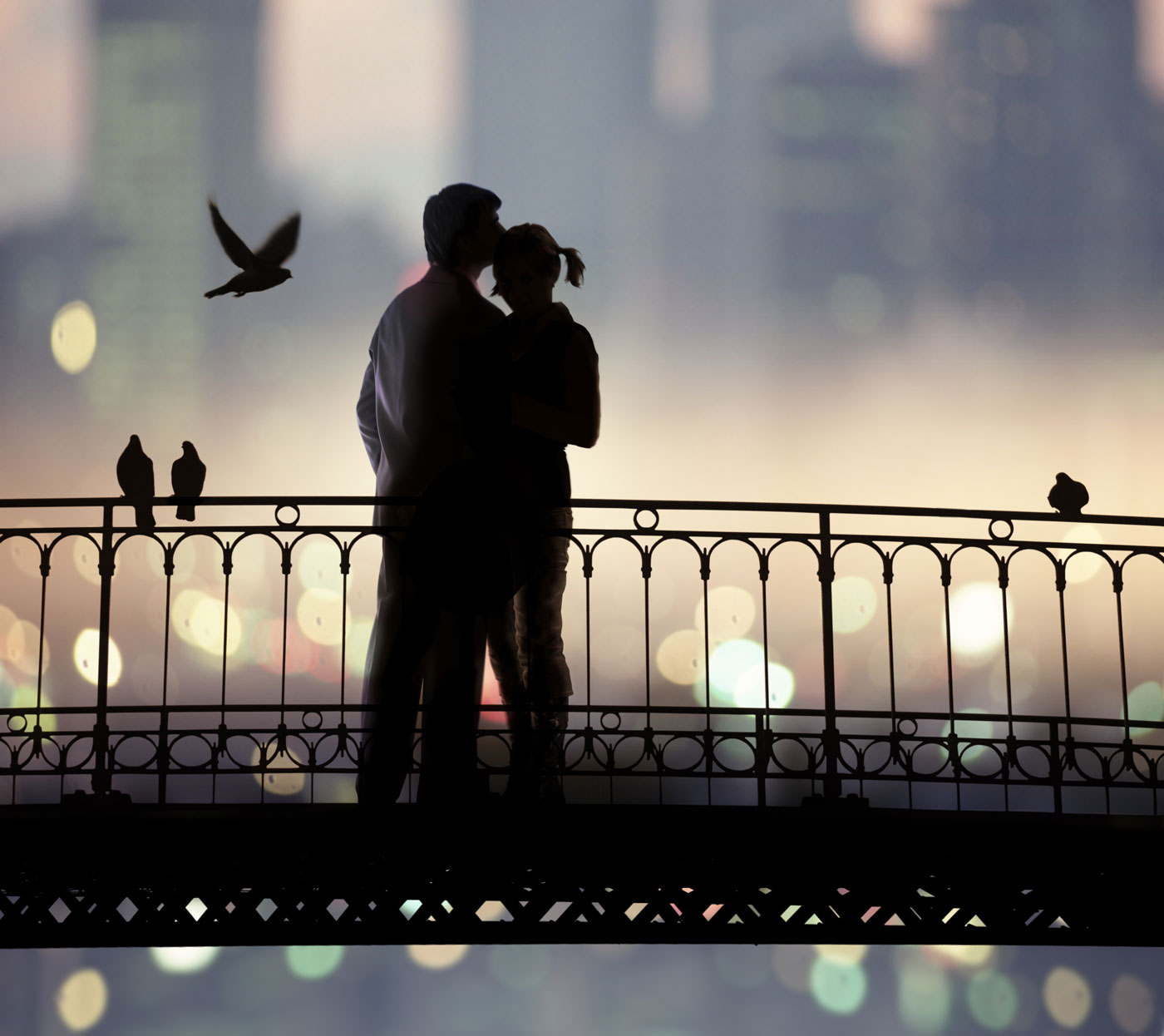 'It reminds you of how you don't have someone, and if you have someone, why do you need a holiday to remind yourself of how important they are?'
Is there anyone who actually does enjoy Valentine's Day? With every singleton's most cursed day of the year a week away, the world is once again forced to be presented with overpriced BS at every turn.
Supposedly symbolising the undying love a man has for his
bish
other half, V-Day merchandises include fancy chocolate, special edition champagne, and roses that wilt within hours. Not to mention everybody's favourite gift: 'secret valentine' cards with designs ranging from slightly cheesy to downright tacky.
Perhaps you can tell I am not a fan of Valentine's day.
I only criticise Valentine's Day because I find the whole premise of it so incredibly commercialised that the original intentions of gift-giving are completely lost.
Case in point: Tiffany & Co recently released a campaign called
What Makes Love True
, which portrays a series of romantic images featuring real couples on the streets of Paris and New York.
The campaign is captured through the lenses of critically acclaimed fashion bloggers and photographers
Scott Schuman
(
The Sartorialist
) and
Garance Doré
(
of her eponymous blog
), who also happen to be a couple. Moreover, Instagram-style shots taken by loved-up couples themselves can be submitted to Tiffany's, who curates and showcases them on its website.
So romantic? Right? Wrong.
The campaign is visually stunning and is complemented by the illustrious Tiffany Blue.
In light of this, it is easy to forget the ultimate goal Tiffany's is striving to achieve: to sell diamonds.
While I don't disagree with the common belief that gift-bearing is a wonderful gesture — hell, I love receiving gifts — surely a special day celebrating the love a couple has for each other shouldn't be entirely focused on something so...
bourgeois
?