How to Solve Relationship Dilemmas
If you look like these two and still have relationship issues then I am sorry for you
People have relationship issues all the time. Here are some quick and easy ways to solve your dilemmas in love.
Dating
All dates look like this! Yeah!
DILEMMA
Is it OK for me to make other plans after a first date?
SOLUTION
Set an alarm on your date so you don't miss your plans afterwards.
DILEMMA
I never heard back after our first date. Should I just assume it's not happening?
SOLUTION
Nine Tinder dates out of 10, it's not happening.
DILEMMA
I did hear back after our first date, but I'm not feeling it.
SOLUTION
Pretend that you are seeing someone else.
DILEMMA
I ran into someone I'm seeing... while they were on a date.
SOLUTION
Ignore all of their texts for three weeks. When pressed, end it by feigning illness.
DILEMMA
I want to break up with the person I'm with, but he/she is really hot.
SOLUTION
Let your insecurities and uncertainties build up until it gets to breaking point.
Commitment
Don't say 'You just haven't met the right one yet'
DILEMMA
The person I am dating says he/she wants to be with me but doesn't want to commit.
SOLUTION
Continue to mess around with them without a label until the day they find another person they do want to commit to.
DILEMMA
I want to be in a relationship, but I'm scared of getting hurt.
SOLUTION
Date people without committing to them and punish them for the mistakes your exes made with you.
DILEMMA
I don't have enough time to spend with my partner.
SOLUTION
Be at peace with the fact that they are getting the D or V elsewhere.
Exes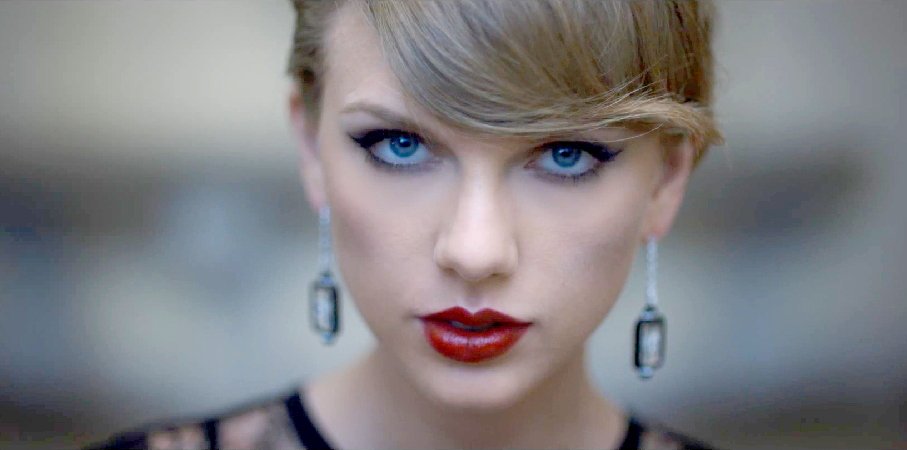 Make like Taylor Swift and monetise all your failed relationships
DILEMMA
I can't get over my ex. I think about him/her all the time.
SOLUTION
Have sex with your ex and then cry into a tub of ice cream.
DILEMMA
Everywhere I go, I see people my ex has hooked up with, and it pisses me off.
SOLUTION
Don't leave your house; spread rumours about people your ex has slept with.
DILEMMA
My ex and I talk all the time and I wonder if this is healthy.
SOLUTION
Periodically send your ex screenshots of sexting between you and people you matched with on Tinder.