Showbiz Round-Up: Bieber Allegedly Knocks Up Fan, Town Mayor in Arizona Doesn't Want Prince Harry to Mess Around, Lindsay Takes Her Clothes Off
There have been some ridiculous headlines in showbiz this week.
JUSTIN BIEBER ACCUSED OF FATHERING CRAZED FAN'S CHILD
My favourite news item this week is 17-year-old
Justin Bieber
allegedly having fathered a baby with a fan. The conception supposedly took place when he is said to have had sex with her that 'lasted 30 seconds' backstage at one of his LA shows. The fan, 20-year-old
Mariah Yeater
, claims that Bieber told her it was his 'first time'. Apparently, they started feeling each other and then JB led her to a bathroom, where the tryst took place. The baby is now 3 months old, and obviously Yeater is asking for all kinds of things, like 'adequate support' and a paternity test.
Cue
this song
. Is it even possible to be impregnated by someone whose ball sack hasn't even dropped yet?
MAYOR OF SMALL TOWN IN ARIZONA APPARENTLY TELLS PRINCE HARRY NOT TO FORNICATE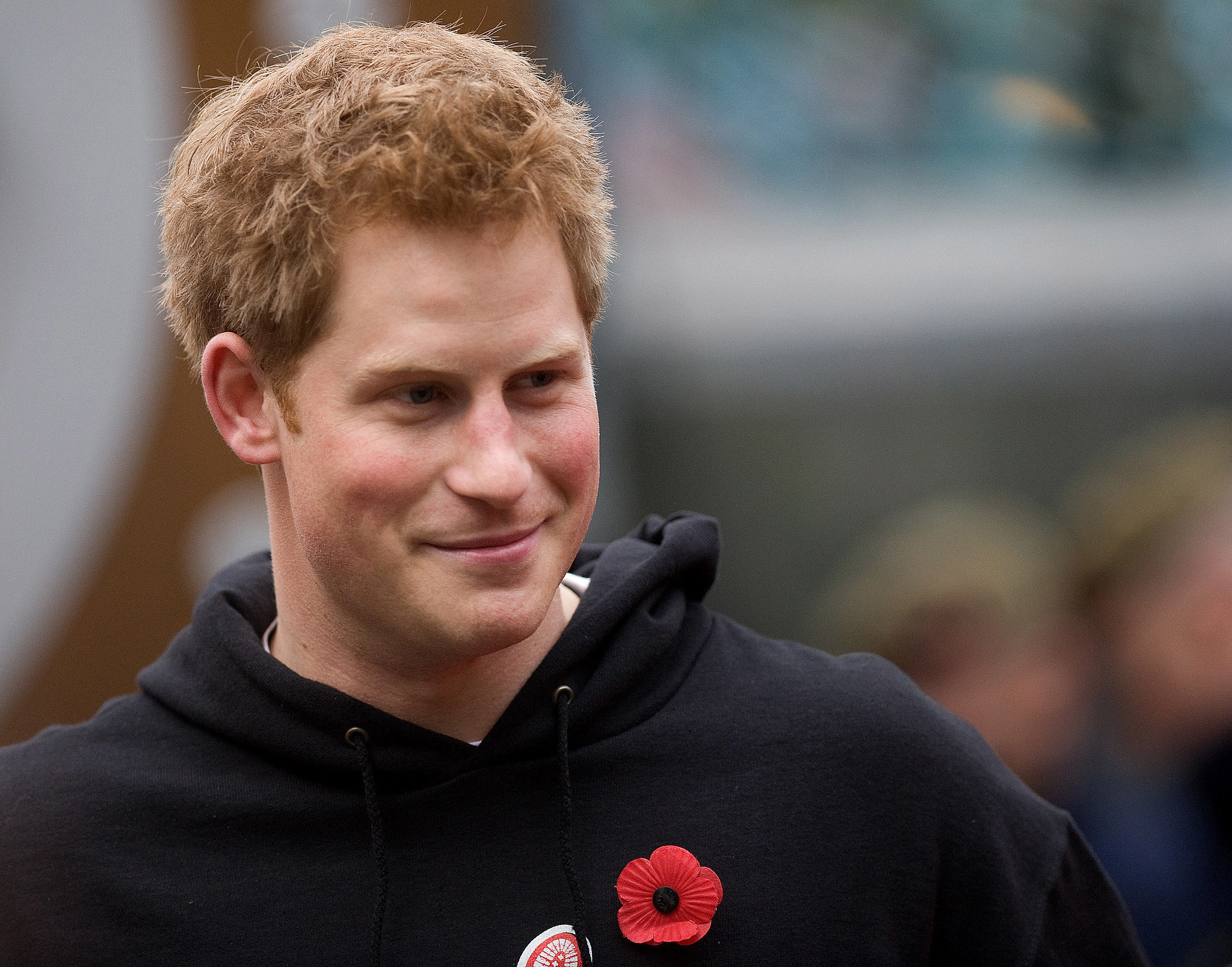 This is apparently a fake story, but the quotes that supposedly came from the mayor of Gila Bend, Arizona are just too good not to mention. Apparently
Prince Harry
, 27, third in line to the British throne, is going to be stationed in Gila Bend for some time doing military training.
Ron Henry
, 64, the mayor, was quoted as saying: 'Some of the dads won't take too kindly to a prince fornicating the night away and drinking into the small hours. It is a very quiet town with a lot of good Christian people. This isn't a party town.'
The town's manager tells
The Daily Beast
that this story is not true. Apparently the mayor is super upset and everyone feels honoured by the prince's presence.
I feel like all of this attention on him is unfair. Messing around with Prince Harry is kind of a rite of passage, like buying vodka from an off-license with a fake ID and being carried out of a bar.
LINDSAY LOHAN COVERS PLAYBOY WEARING CHANEL NO.5
This shouldn't really be classified as news, since
Lindsay Lohan
taking her clothes off is nothing new. Anyway, the starlet has done a pictorial for
Playboy
in a shoot inspired by her idol
Marilyn Monroe
. The men's mag boss
Hugh Hefner
is quoted as saying that the shoot was 'classy'. We can only assume that by classy, he means it's not hardcore porn. There's also an interview with her so you can read all about her classy lifestyle of falling out of nightclubs, sleeping with everyone in Hollywood and her collection of mugshots that's building up
fast
.
The new issue of
Playboy
featuring La Lohan will hit stands in December.