How to Correctly Identify Basic Bitches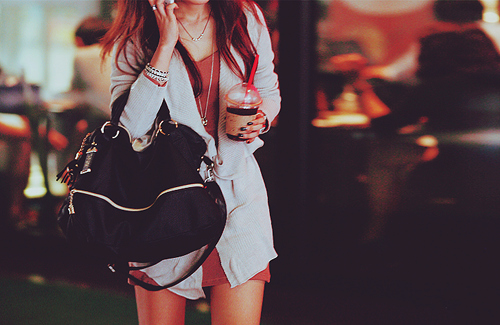 People keep asking me what being a basic bitch means.
If you have to ask... you are one.
(noun)
A pejorative term used to describe an individual who displays cliche, conformist or otherwise predictable character traits. The antithesis of a basic bitch is referred to as a "bad bitch."
A painfully dull and average person who thinks they are set apart and above their peers by wearing something like the latest Abercrombie and Fitch winter coat.
A bum-ass woman who think she the shit but really ain't.
Read on for identifiers below...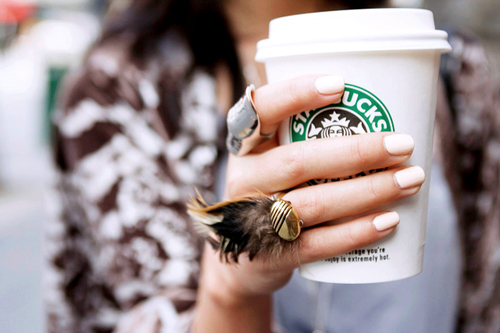 3. Loud, shrieking noises
When they greet another BB
Usually bitch sticks, a.k.a Basic Bitch Sticks
#Living#the#Dream#Gurlz#Night#Yolo
'She's slutty because she's vegan'
Including, but not limited to: juice cleanses, probiotics, chia seeds, raw food, baby food, anything that involves being gluten-free when one is not a coeliac
The Miley Cyrus way, and thinking that she invented it
9. Reading the Daily Mail
Spray, lotion, gel, sunbed